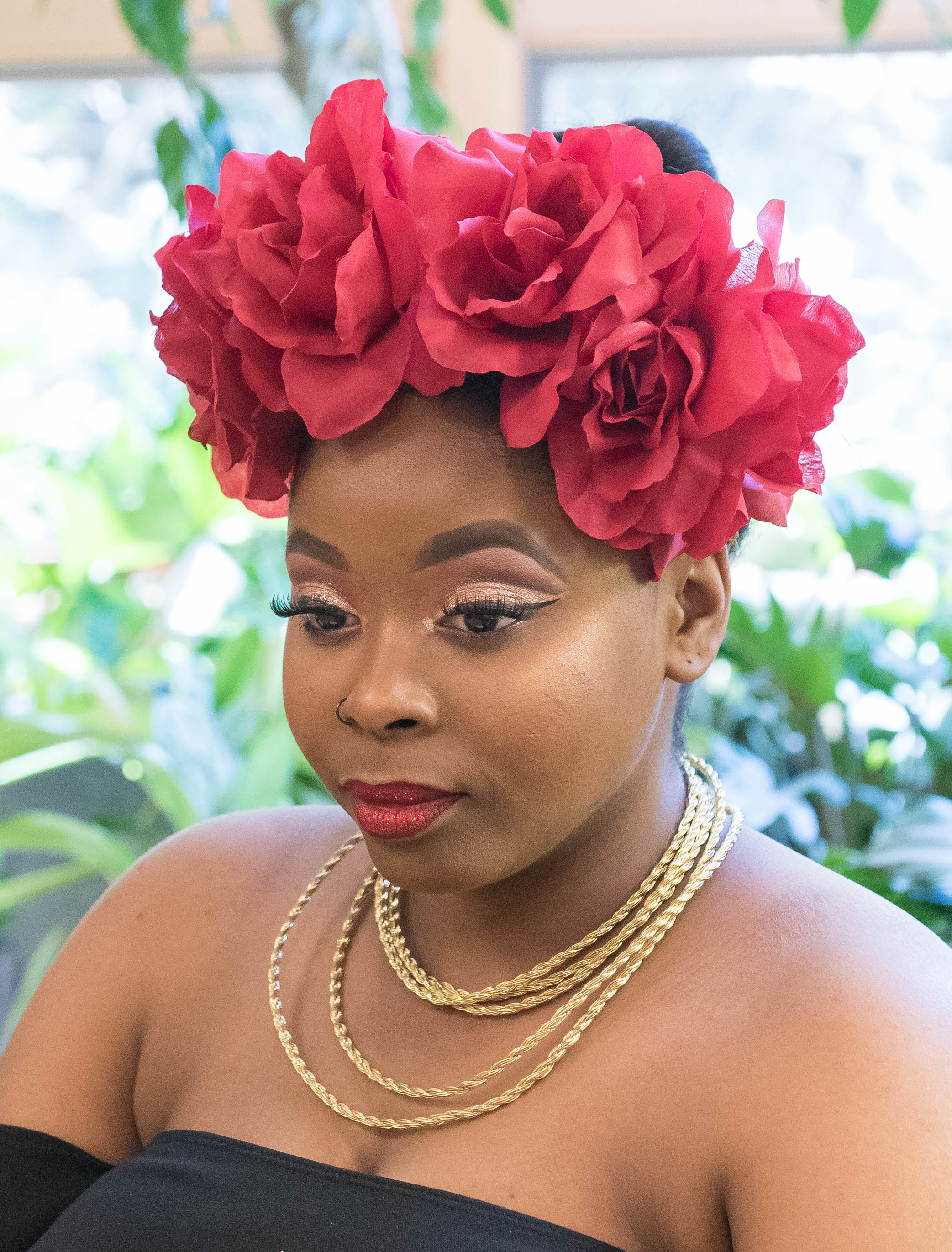 Esthetics Scholarship Winner – Walt Wood
Cosmetology Scholarship Winner – Carissa Flint
Congratulations to Carissa Flint and Walt Wood, the recent winners of the coveted Casal Aveda Institute Scholarships.
This annual Scholarship Competition was held on April 23 at Fellows Riverside Gardens, Davis Center, inside of the beautiful Mill Creek Metro Park. Each student had a model of their choice to completely transform. Many students worked tirelessly for a chance to win, competing for three hours at the Institute and then traveling down to the Davis Center for the show.
The winner for the Cosmetology Program was Carissa Flint, and she was selected for best overall hair and makeup, while the Esthetics Program winner, Walt Wood, was judged based on best makeup application, along with his submitted essay.
This scholarship competition is near to school owner Nancy Brown's heart, as she received a scholarship that she credits for launching her successful career, and it is her goal to give other students the same opportunity. These scholarships include full paid tuition, kit fees, enrollment, and application fees.
We would like to thank everyone who participated in this successful competition and congratulate Carissa Flint for winning the Cosmetology scholarship and Walt Wood for winning the Esthetics scholarship!