Katie Ponko - 2007 Casal Aveda Graduate and Master Stylist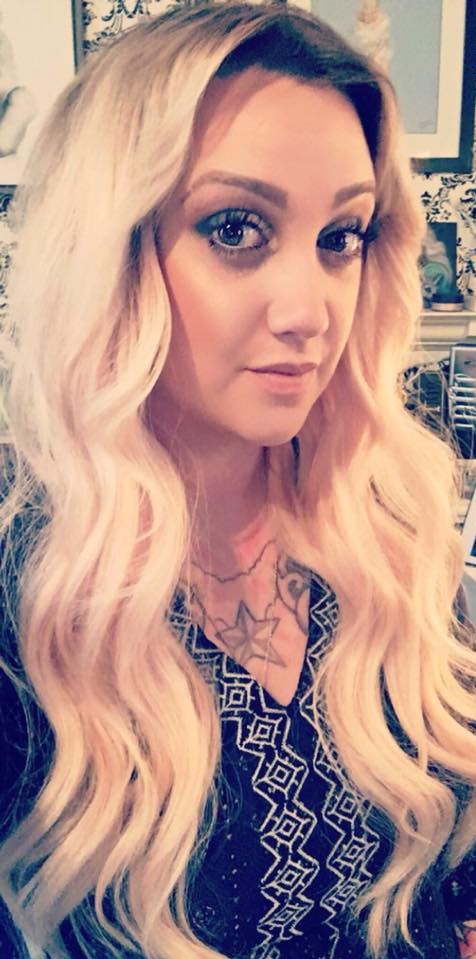 "Helping people feel good about themselves is what it comes down to; that's what it's all about."
After studying Product Design and Development and styling for big names like Christina Aguilera, Jada Pinkett Smith, and Gwen Stefani, Katie Ponko discovered her passion for hair and makeup while working backstage at New York Fashion Week.
Upon graduating from Casal Aveda Institute, Katie began working at Casals de Spa and Salon. Nearly twelve years later, Katie is a Master Stylist, an Aveda Ambassador, a styling and cutting educator, and in-salon styling coach, as well as a two-time judge for the Casal Aveda Institute Scholarship Contest.
We caught up with Katie to ask her more about her success:
Do you have a specialty or favorite service?
I love doing extensions and updos, and lately I've been doing more makeup services at the salon. It's nice to branch out from everyday cutting and styling, so it's what I specialize in. With cutting, I focus more on finer hair because I have fine hair myself, so I know the challenges that go into it and it's great to give someone that gift of what it's like to have thick, long hair.
How did your Aveda experience impact where you are now?
Aveda got me thinking about product ingredients, where things are being sourced from, and having that environmental awareness. It made me think more about the products themselves, and creating more of an impact with your brand messaging and mission statement. It's not just about a product anymore, it's now more about a lifestyle.
Do you have any advice for aspiring artists?
Never stop learning, and learn from anyone, anywhere. There are so many salons out there, so you truly have to love what you do. No one walks in with a full clientele right out of cosmetology school, and if you don't love it, someone else will. Stay focused, hungry, and passionate about what you're doing.